Stallion Boxing Academy Llanelli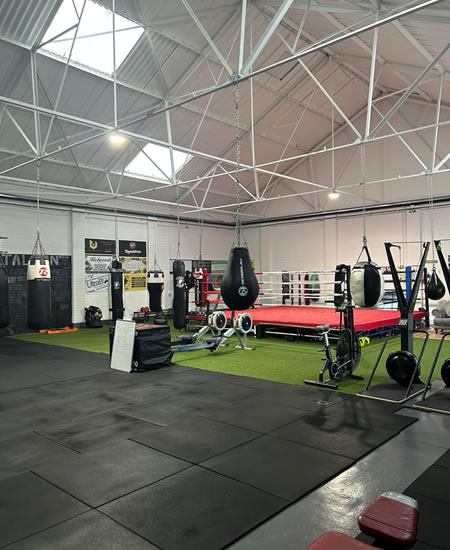 The best type of fitness classes are boxing classes and we offer these in Llanelli, Carmarthenshire. Bigger, better, stronger; Stallion Boxing Academy is absolutely flying, and it's always great to see new faces coming to the gym and regulars keep smashing it, bringing people together and enjoying the best sport in the world.
Drills, techniques, body toning, weight loss, no experience required
5-15 years Girls & Boys boxing classes learn how to box, improve your fitness levels, educate kids discipline and respect, no better place for them.... fitness levels are flying in both Academy class & Stallion boxing class 100% from everyone if you want to come to a positive, hard working-class for kids & adults then get involved.
---
Please follow our Facebook page to see the latest schedules and plans